What is Best Beef Recipes?
Best Beef Recipes is a recipe website dedicated to providing the best recipes for beef, from steak and burgers to prime rib and pot roast, as well as helpful guides to make cooking beef easier, like our Beef Temperature Chart and Cuts of Beef chart.
It is our goal to be your number one source for everything beef, whether you're a professional in the kitchen or just starting out!
Jump to:
About Isabel
Hello! I'm Isabel Reis Laessig, and this is my beef-obsessed website! If you know me from Sunday Supper, you know how close to my heart cooking is.
In the late 60s, my parents immigrated from Portugal to the United States. Cooking together has always been a tradition in my family, from cooking with my mother as a child to passing on the same lessons to my children.
Many of my very favorite Portuguese family recipes use beef - beef has always been a favorite of mine! I love working with beef for the natural flavor it has, and how decadent meals with beef can be.
Since founding my second website, Sunday Supper, in January of 2012, I have been sharing my favorite family recipes with families everywhere, from hosting the Food and Wine Conference to making TV appearances and, of course, posting them online!
In that time, we have made so many beef recipes that I am beyond proud to share with you here, on Best Beef Recipes. It is my hope you will find a favorite you keep coming back for, but that you also feel inspired to try new recipes for beef!
Da Minha Mesa Para A Sua com Beijinhos – from my table to yours with kisses,
Isabel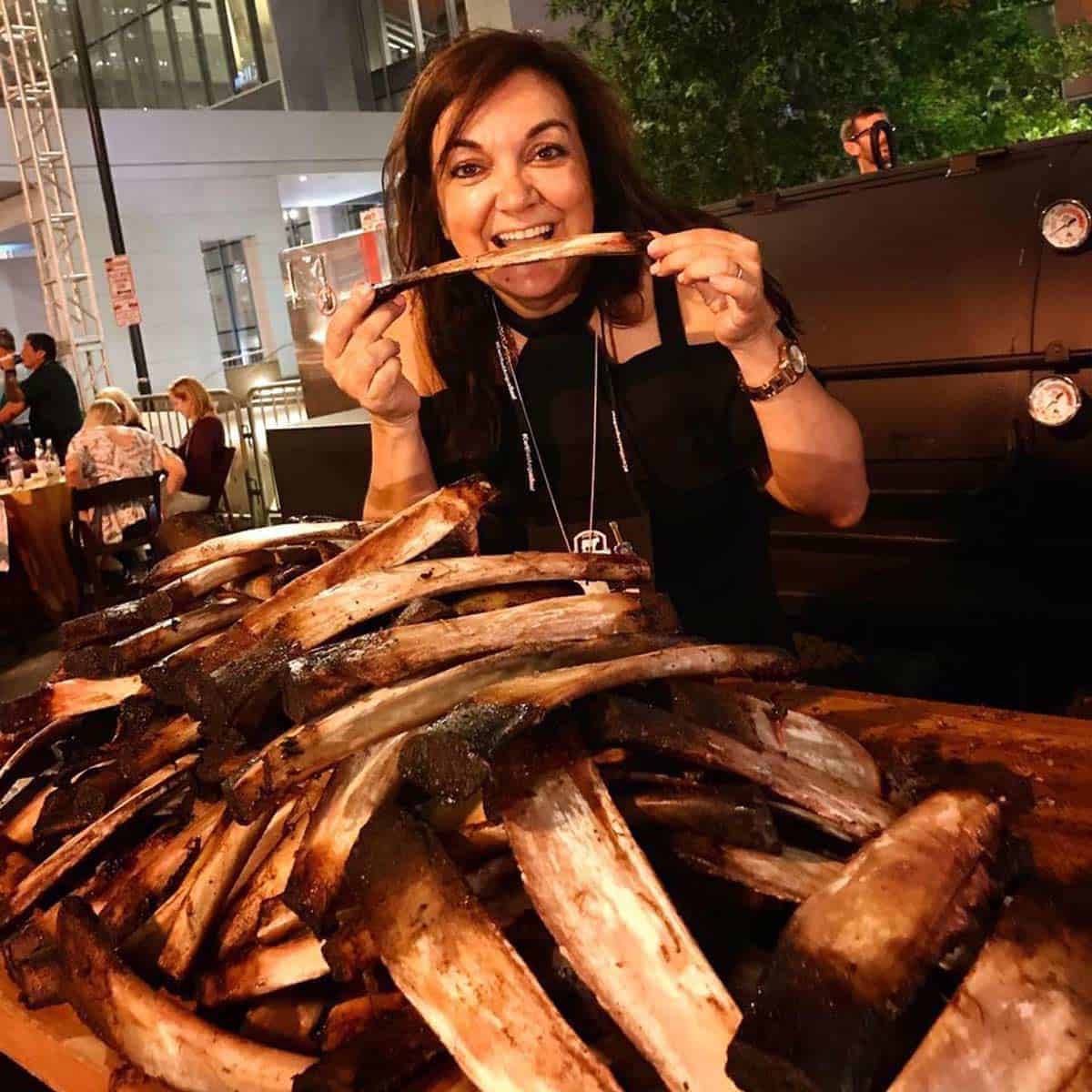 Isabel's Favorite Beef Recipes
Try our all-time Best Beef Recipes
Best Beef Recipes Newsletter
The best way to keep up with our recipes, cookbooks, and more is to sign up for the Best Beef Recipes newsletter. It's free, and you can unsubscribe at any time! Sign up by filling out the email form at the bottom of the page, or by visiting this link: Newsletter.
Sunday Supper Pledge
If you love cooking for your family as much as I do, please share what inspires you by taking the Sunday Supper Pledge!
Is there a Best Beef Recipes cookbook?
There is a Best Beef Recipes cookbook! For our Boujee Steak Cookbook (the only guide you will ever need for cooking steak!) and more, visit our Cookbooks page.
How can I contact you?
If you want to contact Isabel, reach out via our Contact Page!
Follow our social channels on Pinterest, Instagram, Facebook, our Facebook Group, and Youtube, to keep in touch!