Welcome to Best Beef Recipes - I'm so happy you're here! My name is Isabel, and I am a home chef who loves nothing more than being surrounded by family. It is my commitment to inspire others to spend more time together around the dinner table!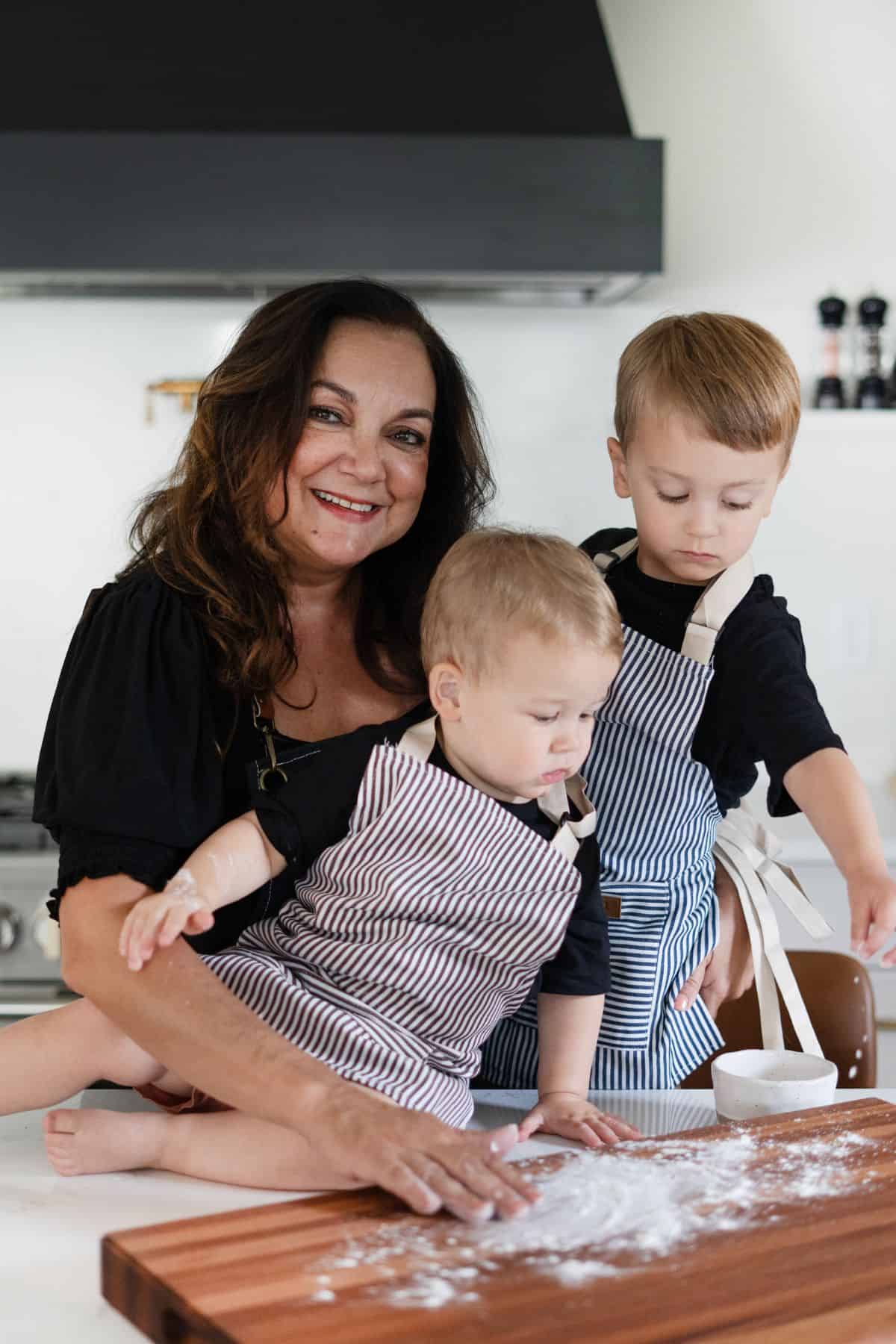 Jump to:
My background
At a young age, I immigrated from Portugal to the United States, and have lived here ever since. My upbringing was filled with the diverse and unique flavors of Portuguese cuisine and countless hours spent in the kitchen alongside my parents, making our favorite foods together. That is to say, I have always had a passion for cooking and the bonds it creates!
Some of my most cherished memories include making Rissóis de Camarão (shrimp empanadas) as a family for the holidays, or Bitoque (Portuguese steak and eggs) for my father on Father's Day and his birthday. Even as a young girl, I dreamed of carrying on that same culinary legacy when I had a family of my own to care for.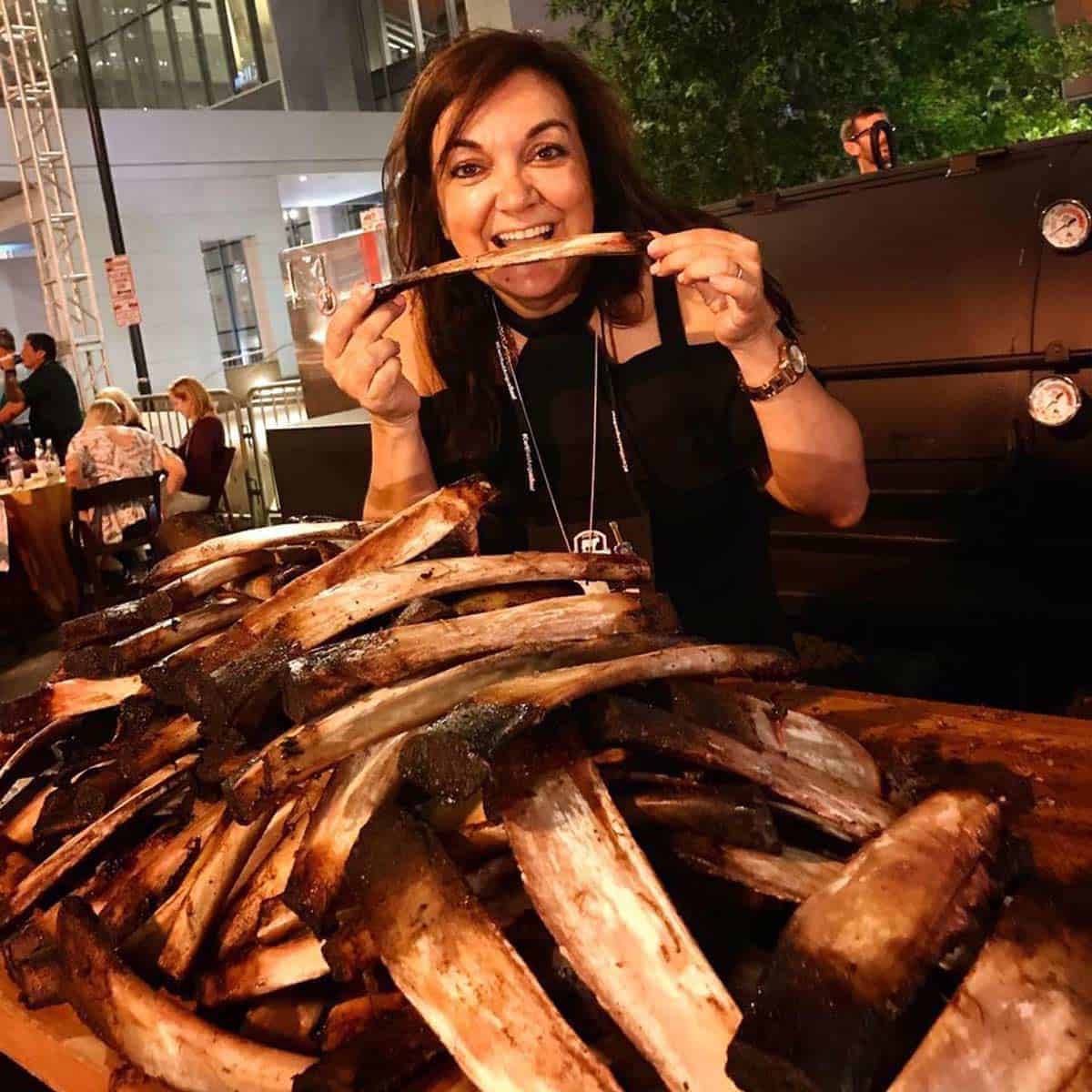 My family
I take immense pride in being the mother of four incredible children. Together with my husband Ron, I did my best to cultivate a love for family time and cooking. We both knew the most important aspect of their lives (and our own!) would be spending as much time together as we could.
In our household, family meals became treasured moments of connection - and I am so proud to say this tradition has carried on now that we have two grandchildren! For me, nothing is more important than that time spent together, and it was never more obvious to me than the day my eldest left for college.
As she got ready to leave for her dorm, I asked her what she would miss most about being home. Her response was the foundation behind everything I dedicate my life to now, from Sunday Supper to Best Beef Recipes and beyond: "I can't imagine not being here on Sunday, cooking and eating together."
The Founding of Sunday Supper Movement
My daughter's sentiment served as a catalyst that day. I founded Sunday Supper in 2012, and as it continues to expand, I have gone on to start Best Beef Recipes, Easy Sauce Recipes, Pork Recipe Ideas, and Side Dish Ideas all with the goal to share my passion for food and the unique power it holds for forming connections.
Hosting the Food and Wine Conference
For five consecutive years, I hosted the Food and Wine Conference, an event for innovators in the food world: from culinary professionals to enthusiasts and influencers. The Food and Wine Conference soared in popularity, becoming a sought-after platform for brands and fellow recipe sites. To this day, I am so proud of our accomplishments!
Merging tradition with innovation, the conference became a unique experience for everyone with a shared passion for food. The Food and Wine Conference hosted curated panels, workshops, and tasting sessions, complete with sponsors I love to support to this day, like Cabot Creamery, Idaho Potato, Certified Angus Beef® brand, Florida Strawberry, Wisconsin Cheese, and Gallo Winery.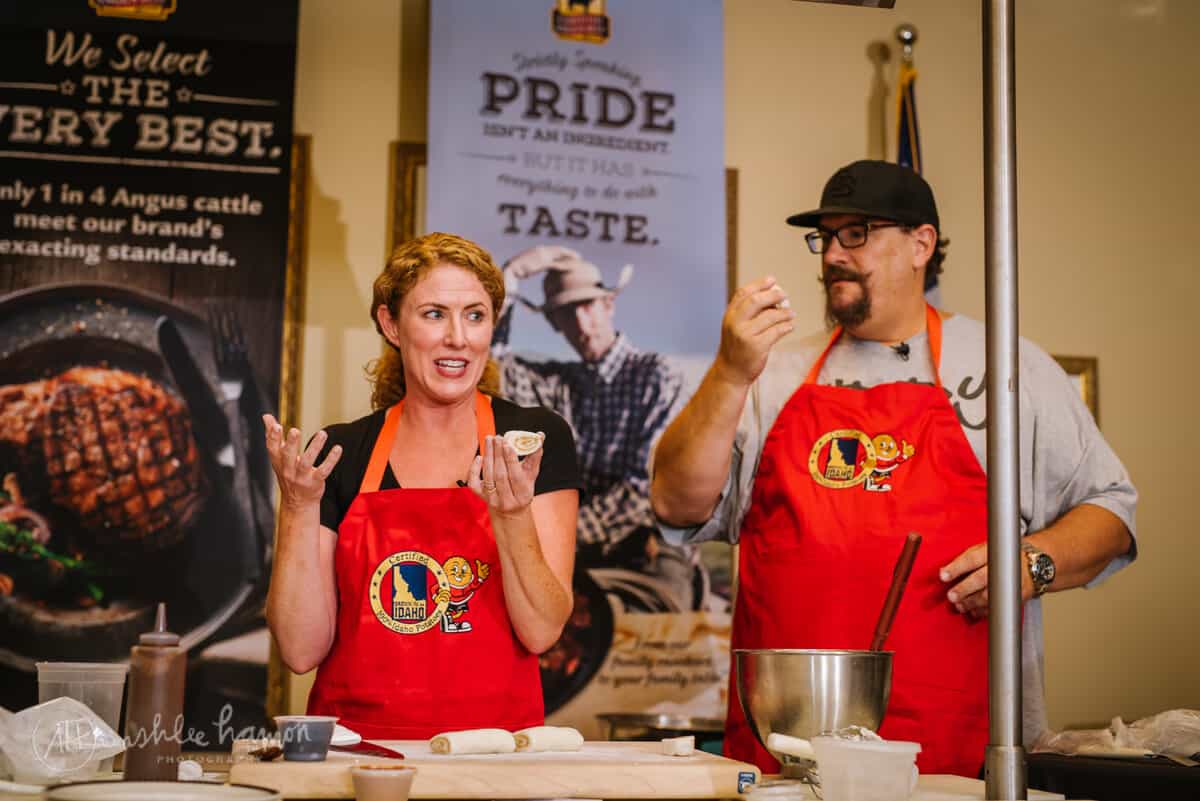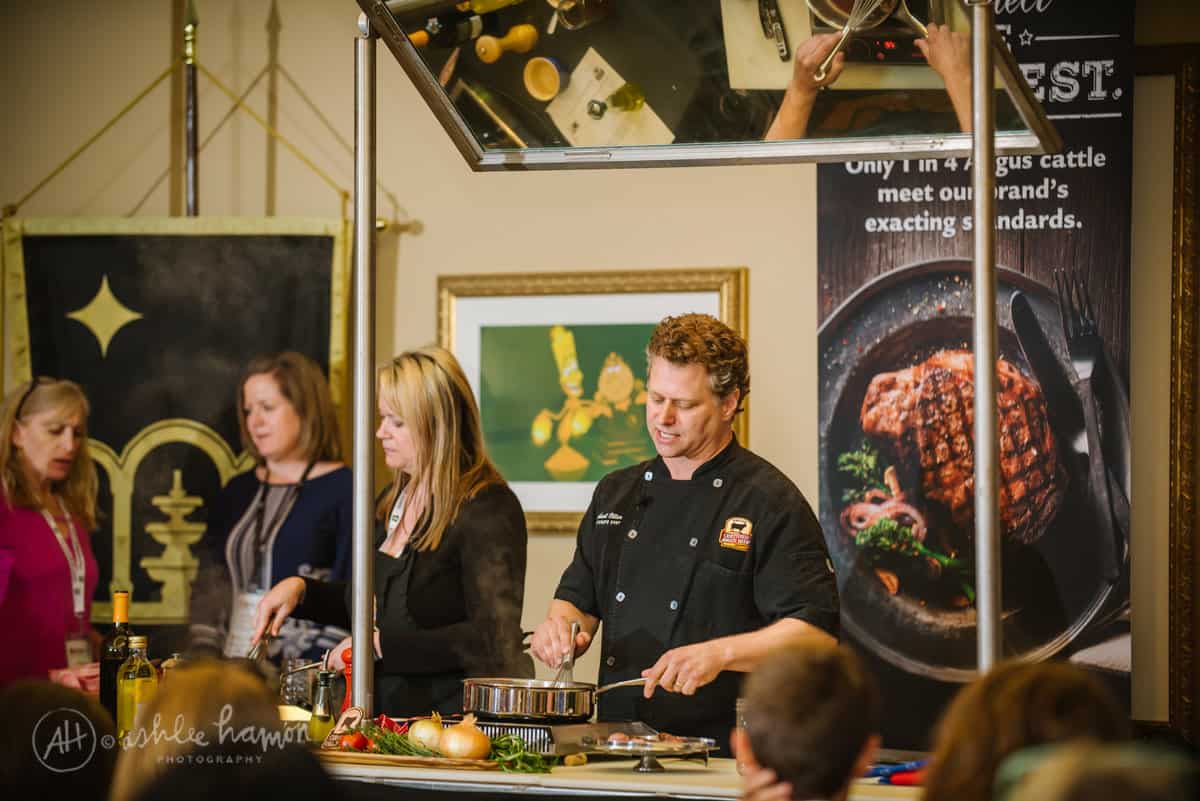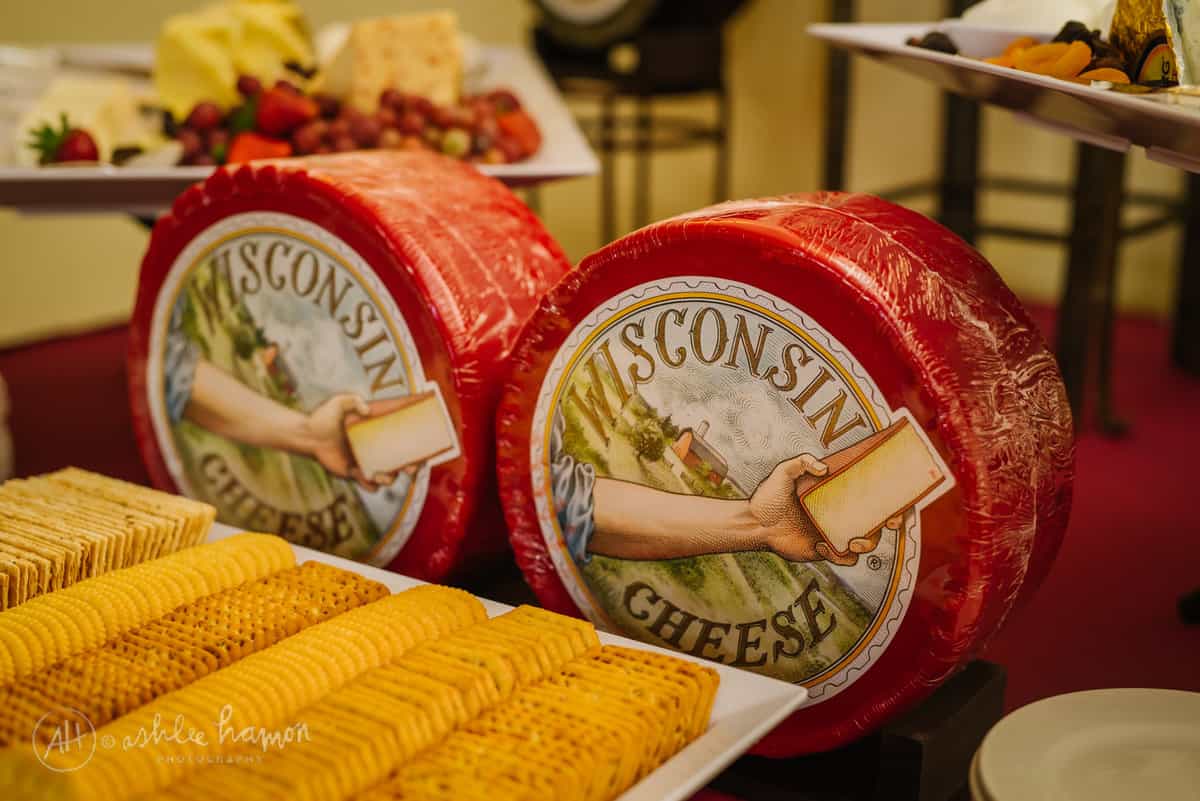 Television Appearances
Over the years, I have made TV appearances on stations such as WTSP, Tampa Bay's Morning Blend, ABC Action News, WFLA/WTTA, First Coast News, and more.
Most often, I hosted "Family Foodie Friday" on WTSP, bringing my recipes and passion for food to Tampa Bay and highlighting the important of spending time together with family and friends around the dinner table.
Legacy
I hope that my endeavors, spanning multiple sites, cookbooks, television spots, and workshops, all unite around a theme of food as a medium for love and family connections. A meal is more than the food: it's a way to make lasting memories!
Da minha mesa para a sua - from my table to yours,
Isabel