Hello! I'm Isabel Reis Laessig - welcome to my beef-obsessed recipe website! I want to be your go-to source for everything beef.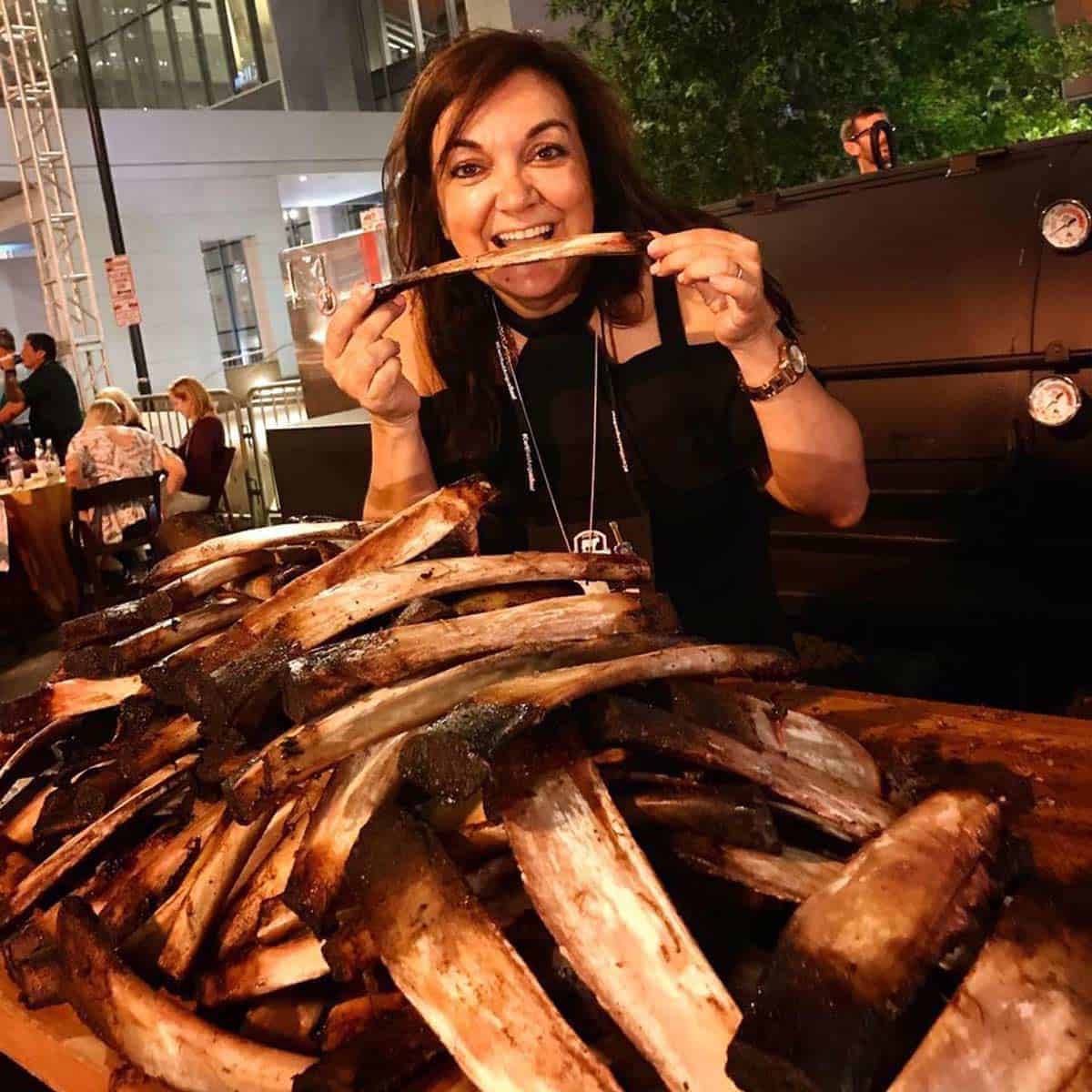 We love cooking beef, talking about beef, and learning more about beef… the list goes on! Our goal is to share our best beef recipes with you as well as all of the tips and tricks we've picked up along the way.
You'll learn everything you need to know about cooking beef to perfection here, from beautiful juicy steaks to elegant holiday roasts, budget-friendly ground beef recipes, kid-friendly meals and more.
Our recipes are all simple, with easy to follow step-by-step directions… and did I mention how delicious they are?
About Our Recipes
Every single one of our recipes is tried and tested by us, our family members, and many times, our friends! We never share a recipe that we haven't tried ourselves, and make it our goal to give you all of our best techniques and tricks to cooking the best beef recipes ever.
You won't find a single stock photo on our site—most of our photos are taken right in Isabel's kitchen!
Testing in Isabel's kitchen is more than just fun; it also gives us the opportunity to test our recipes in a real home kitchen, not a commercial kitchen. We cook how you cook for your family! That's what makes our recipes so easy to follow and cook perfectly at home.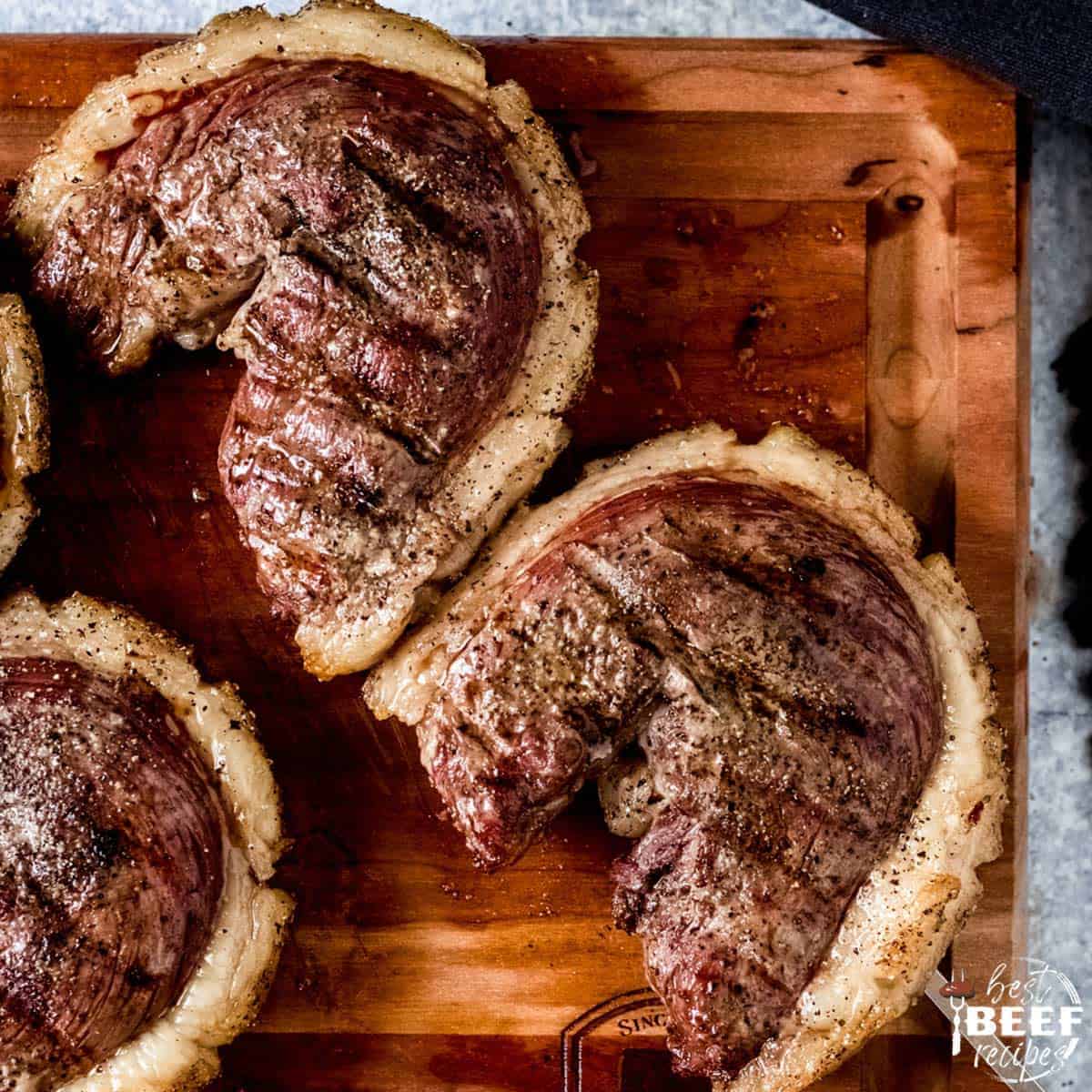 About Us
My name is Isabel, I am mother of 4 and grandmother of one, and total foodie! I started my food websites as a hobby, but since then, they have grown tremendously over the years. My passion is bringing families together around the dinner table with easy recipes.
I am the founder of the Sunday Supper Movement and host television cooking shows. This is where my love for beef started: on sundaysuppermovement.com!
It didn't take me long to realize there are so many beef lovers out there looking to learn new recipes and ways to prepare beef. Our beef recipes have always been our most popular recipes on the site. That is where the idea to create the Best Beef Recipes website came from!
I love hearing from our readers and am always happy to answer any questions. Please reach out to me any time, I promise you will make my day!
Thanks for joining me in this beefy adventure!
—Isabel
Join us in our FB group!
Let's connect on social!
📌 Pin it for later!
Did you enjoy this page? Save it on Pinterest for later!