Our Latest Recipes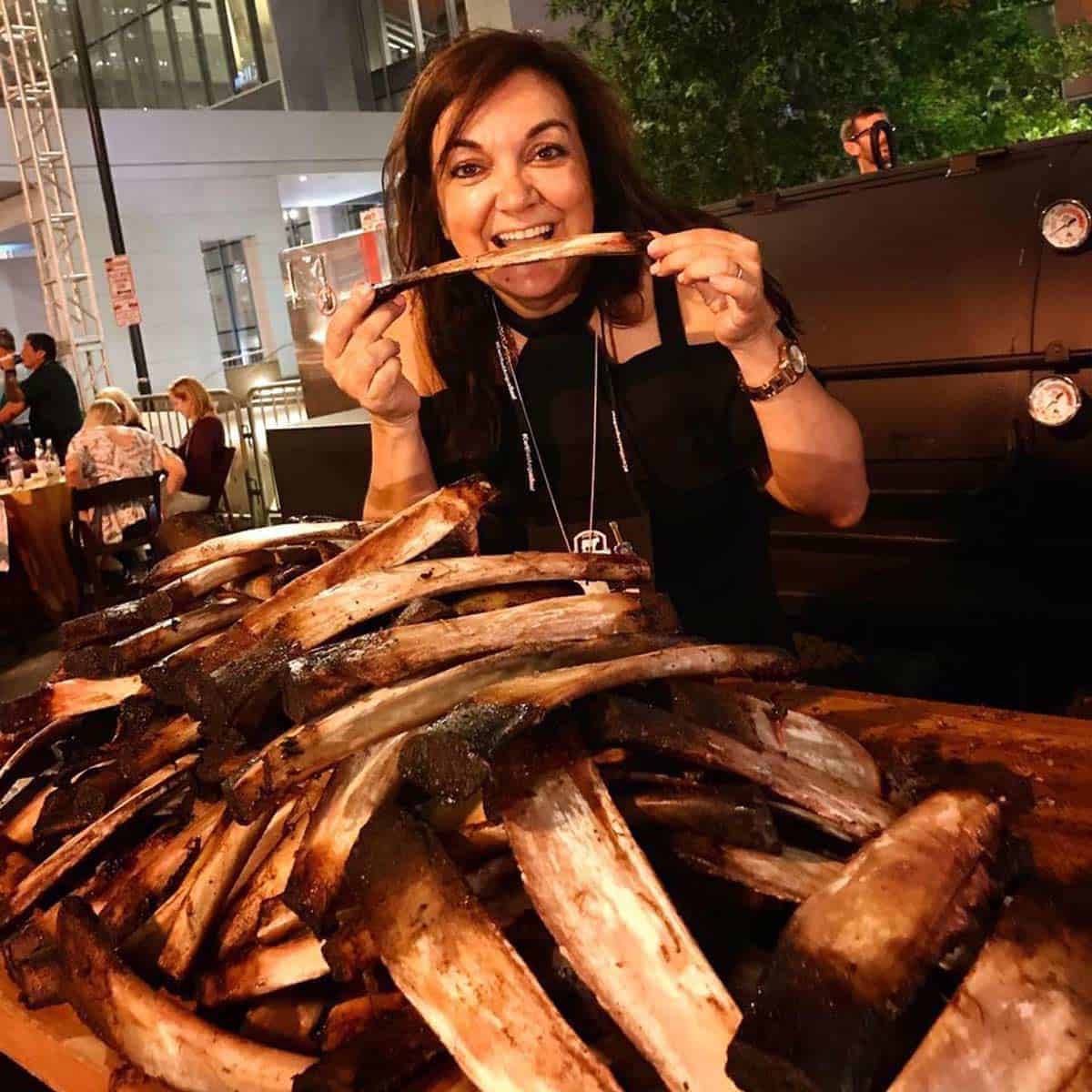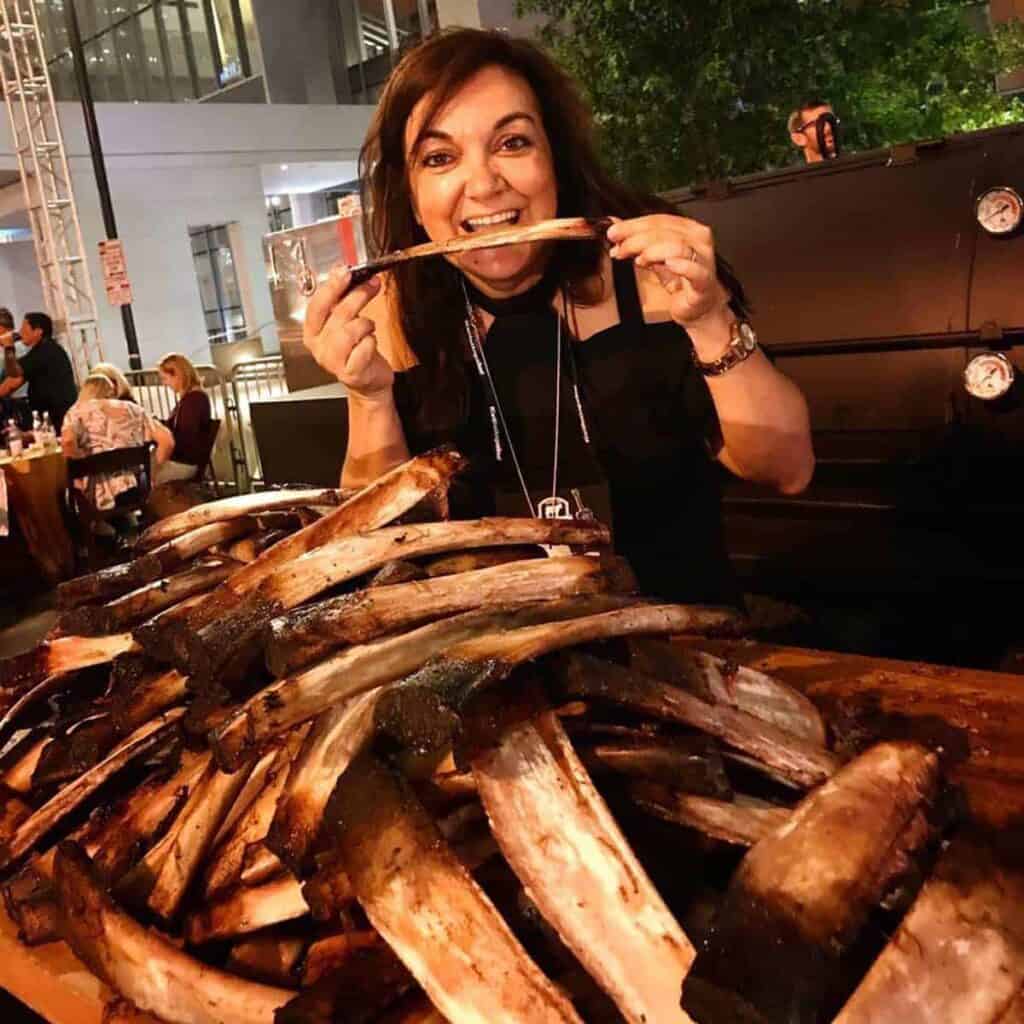 Hi! I'm Isabel Laessig, also known as Family Foodie, creator of Best Beef Recipes and author of the Boujee Steak Cookbook. Welcome to my beef-obsessed recipe website! I want to be your go-to source for everything beef.
Follow Us on Social
Keep up with our latest recipes through our social media channels!
Prime Rib Recipes
Try our Best Prime Rib Recipes! We make it easy with recipes for making prime rib in the oven, smoked, on the grill, or even in the Instant Pot and sous vide.
Cooking for the holidays? Take a look at my Prime Rib Temperature Chart!
Holiday Sauces for Beef
Holiday Beef Sides
Slow Cooker Beef Recipes
Try our Slow Cooker Beef Recipes for heart-warming comfort food dishes your family will love!
Roast Beef Recipes
Pot roasts are a favorite of ours - try our best pot roast recipes! Our beef chuck roast is the all time best pot roast recipe!
Beef Casserole Recipes
Try our Best Beef Casseroles - these are easy family meals you will love!
Meatball Recipes
Grilled Beef Recipes
We love grilling! Find our best grilled beef recipes here: Beef Grilling Recipes.
Steak Recipes
Whether you're making steak in the oven or grilling out, find your new favorite Steak Dinner Ideas here!
Smoked Beef Recipes
Smoked beef recipes are a specialty of ours! Try a few of our favorite smoked beef recipes:
Beef Taco Recipes
Our beef taco recipes will be your new favorites to serve for taco night! My favorite? My taco soup recipe!
Short Ribs Recipes
Try one of our best short ribs recipes:
Ground Beef Recipes
Ground beef makes for budget-friendly, easy dinners. Try our Best Ground Beef Recipes, including my favorite beef chili recipe!
Burger Recipes
Try our Best Burger Recipes for an easy dinner everyone is guaranteed to love!
Keto Beef Recipes
Keto beef recipes are a specialty of ours! Try our favorite Keto Beef Recipes for easy low carb meals your family will love.
Air Fryer Beef Recipes
We love air frying! Our Air Fryer Beef Recipes make quick and easy meals.
Instant Pot Beef Recipes
We're big fans of the Instant Pot! Our Instant Pot Beef Recipes cover everything from pressure cooker beef stew to Salisbury steak.
Sauces for Beef
Seasoning for Beef
Asian Beef Recipes
From beef and broccoli to Vietnamese beef salad, these are the best Asian Beef Recipes!
Reader Reviews
Wow!!! I am so happy with this recipe! I will admit I was skeptical at first, but I'm glad I tried it. Used rib eye, it was INCREDIBLY soft! Seasoned with salt, pepper and rosemary. Thanks for this great recipe!

Leandra - Air Fryer Steak
This came out so great! This was full of delicious flavor floating on a cloud of mash potatoes! Oh my!!! 😋

Ann - Slow Cooker Short Ribs
It was my first time smoking brisket and was told not to try. I used your recipe and it came out magnificently!!! Thank you!!

Xina - Smoked Beef Brisket
All Beef Recipes