---
Our Latest Recipes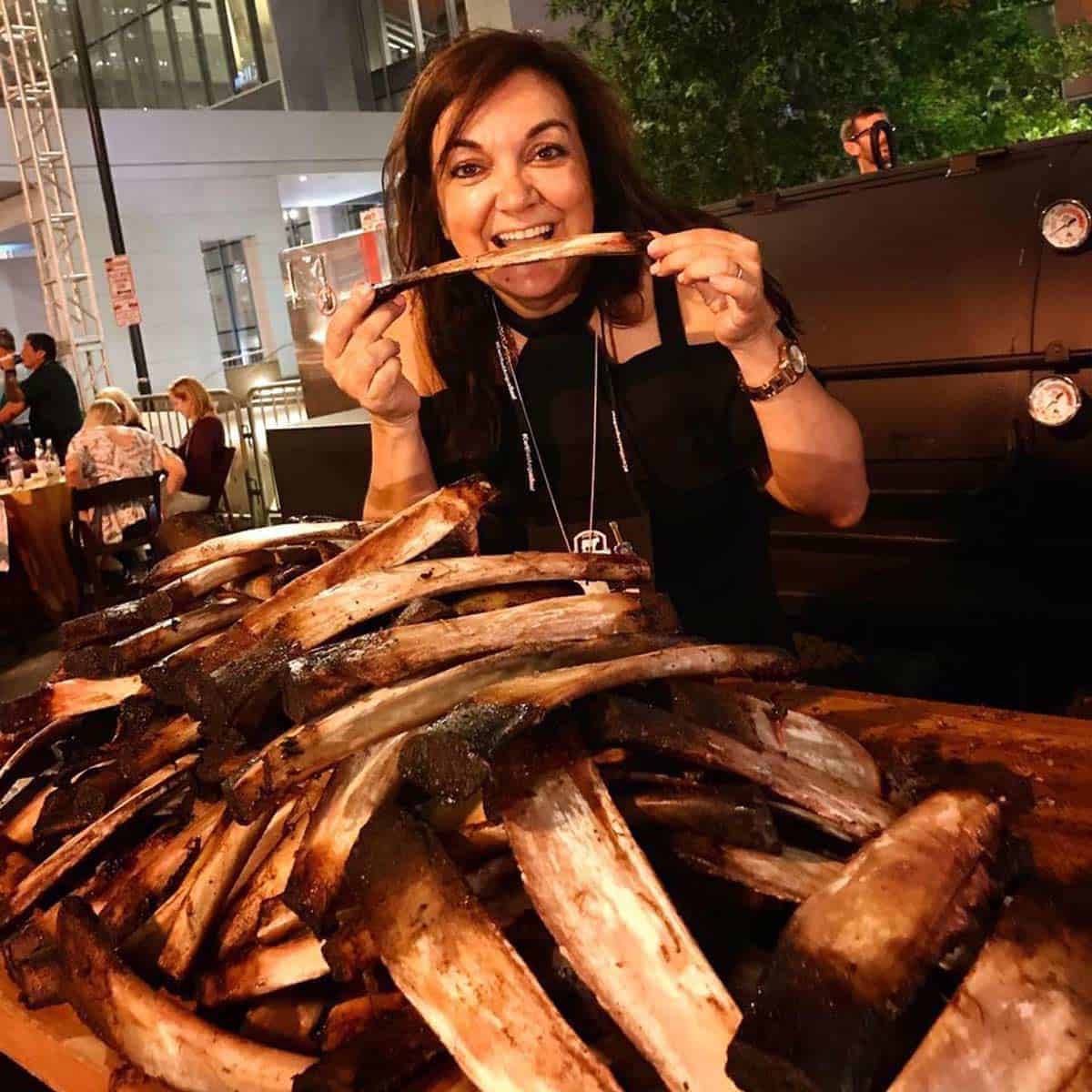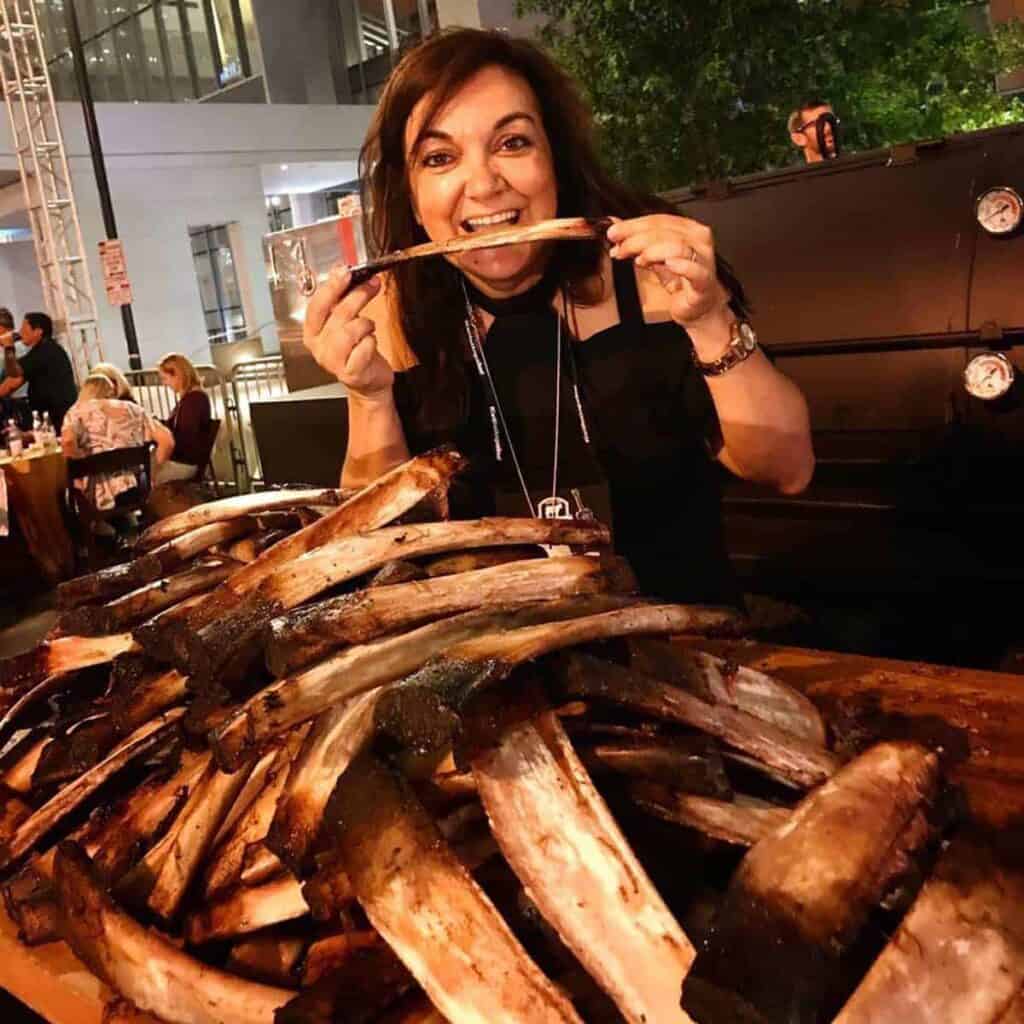 Hi! I'm Isabel Laessig, also known as Family Foodie. Welcome to my beef-obsessed recipe website! I want to be your go-to source for everything beef.
Follow Us on Social
Keep up with our latest recipes through our social media channels!
Grilled Beef Recipes
We love grilling! Find our best grilled beef recipes here: Beef Grilling Recipes.
Air Fryer Beef Recipes
We love air frying! Our Air Fryer Beef Recipes make quick and easy meals.
Beef Casserole Recipes
Try our Best Beef Casseroles - these are easy family meals you will love!
Best Ground Beef Recipes
Ground beef makes for budget-friendly, easy dinners. Try our Best Ground Beef Recipes!
Best Burger Recipes
Try our Best Burger Recipes for an easy dinner everyone is guaranteed to love!
Asian Beef Recipes
From beef and broccoli to Vietnamese beef salad, these are the best Asian Beef Recipes!
Best Steak Recipes
Whether you're making steak in the oven or grilling out, find your new favorite Steak Dinner Ideas here!
Instant Pot Beef Recipes
We're big fans of the Instant Pot! Our Instant Pot Beef Recipes cover everything from pressure cooker beef stew to Salisbury steak.
Best Keto Beef Recipes
Keto beef recipes are a specialty of ours! Try our favorite Keto Beef Recipes for easy low carb meals your family will love.
Holiday Roasts
Try our best Holiday Roast Beef Recipes! We make prime rib recipes a snap - in the oven, smoked, or even in the Instant Pot, and more!