Best Beef Recipes is an Amazon Associate. We receive compensation for purchases made through affiliate links.
Keto beef recipes are a specialty of mine! Try one of my Best Keto Beef Recipes made for a low carb meal plan. From keto steak recipes to low carb beef casseroles, I have a recipe to suit every family. Keto meals with beef are the best!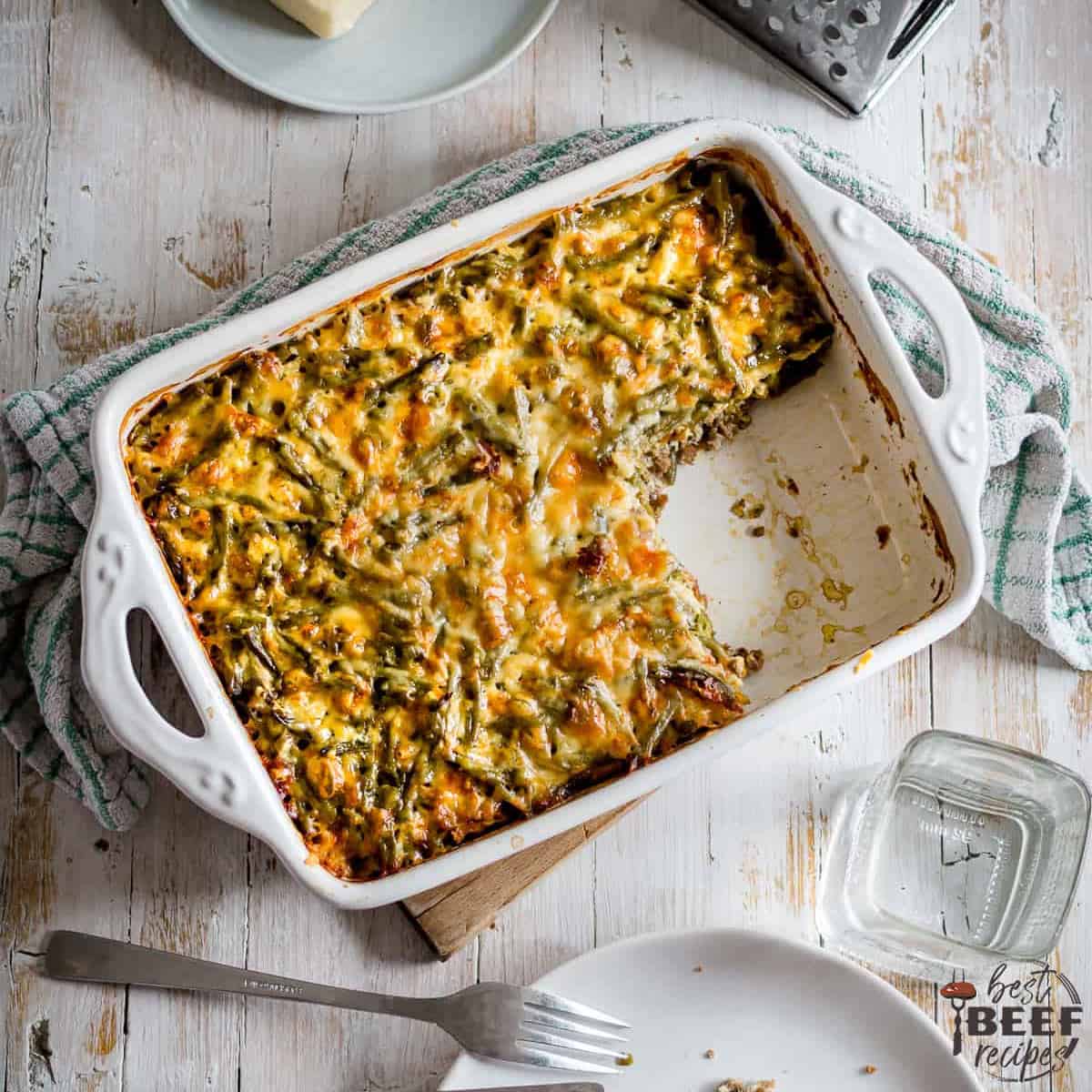 Jump to:
Easy Low Carb Beef Recipes
I love finding new ways to make easy low carb beef recipes for my family. Keto meals are a regular part of our household meal plan, and my favorite way to prepare them is using beef.
I'm going to share my favorite keto beef recipes with you - dishes I make my own family again and again! Whether you're cooking a family meal for the weekdays or a holiday supper, I promise you'll find a low carb dish you love.
Let me know your favorite in the comments!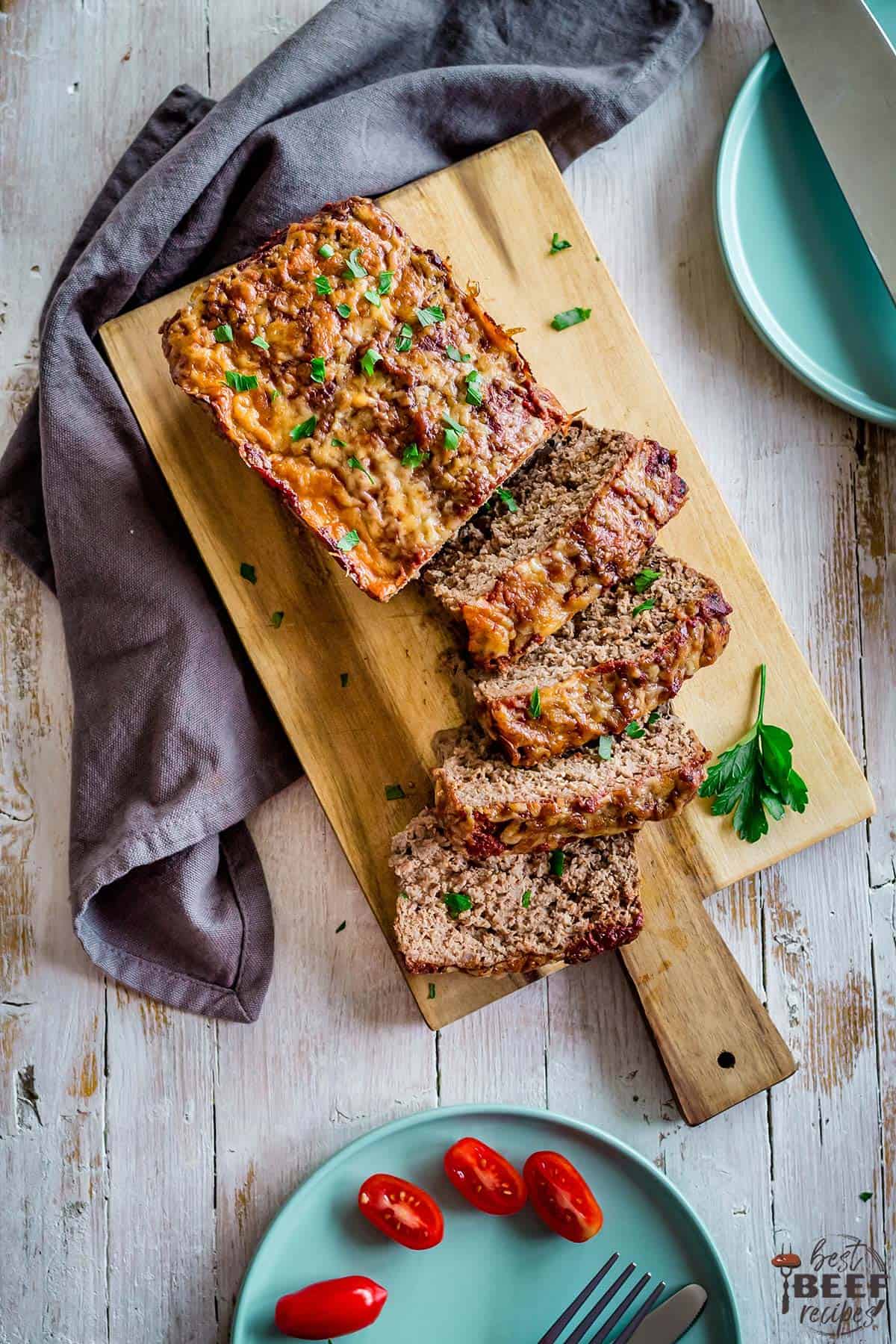 Keto Ground Beef Recipes
Ground beef keto recipes are budget-friendly and so easy to prepare. Try one of my favorites below!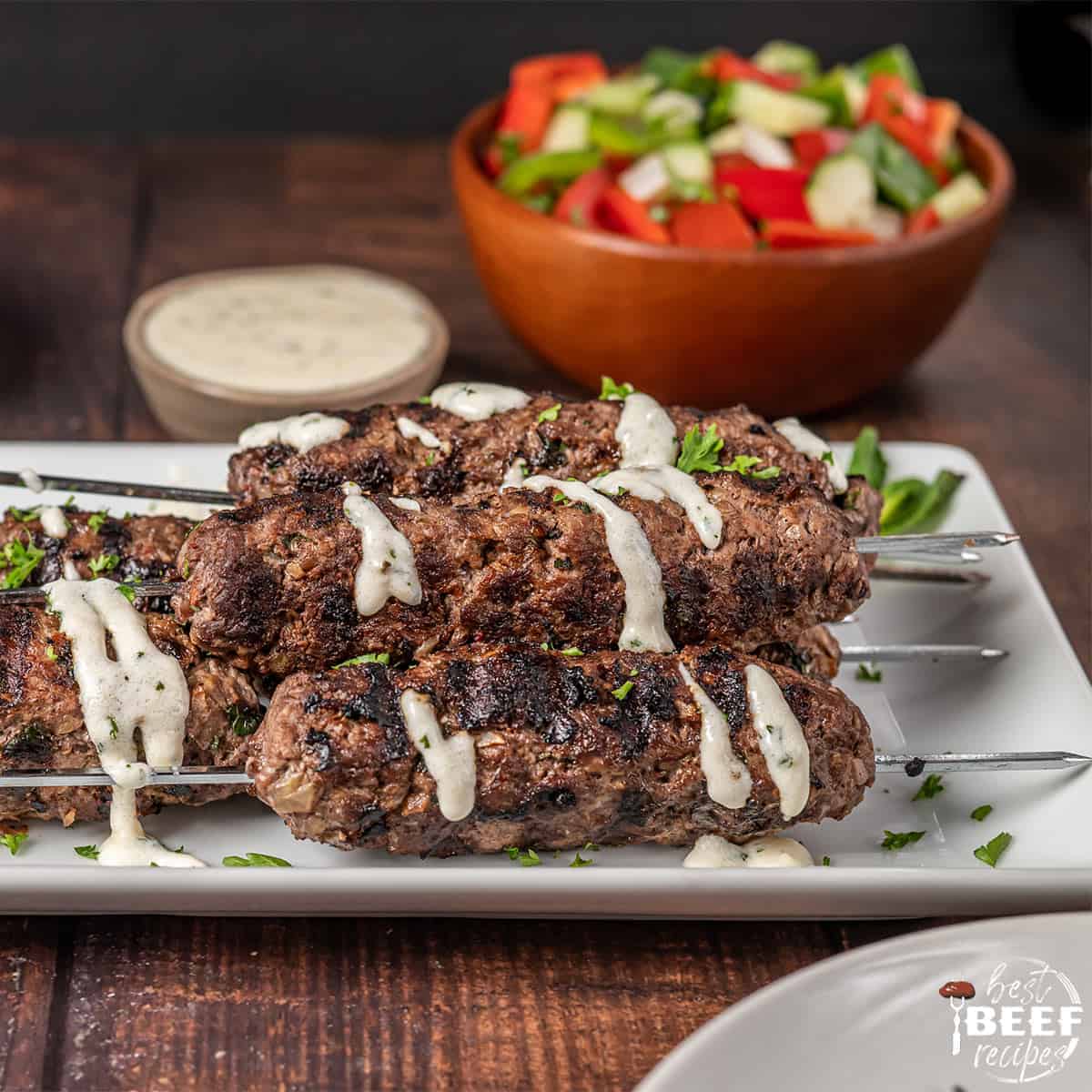 Keto Steak Recipes
Low carb steak recipes are easy to make and come together quickly. I always like to finish mine with Herb Garlic Butter for Steak.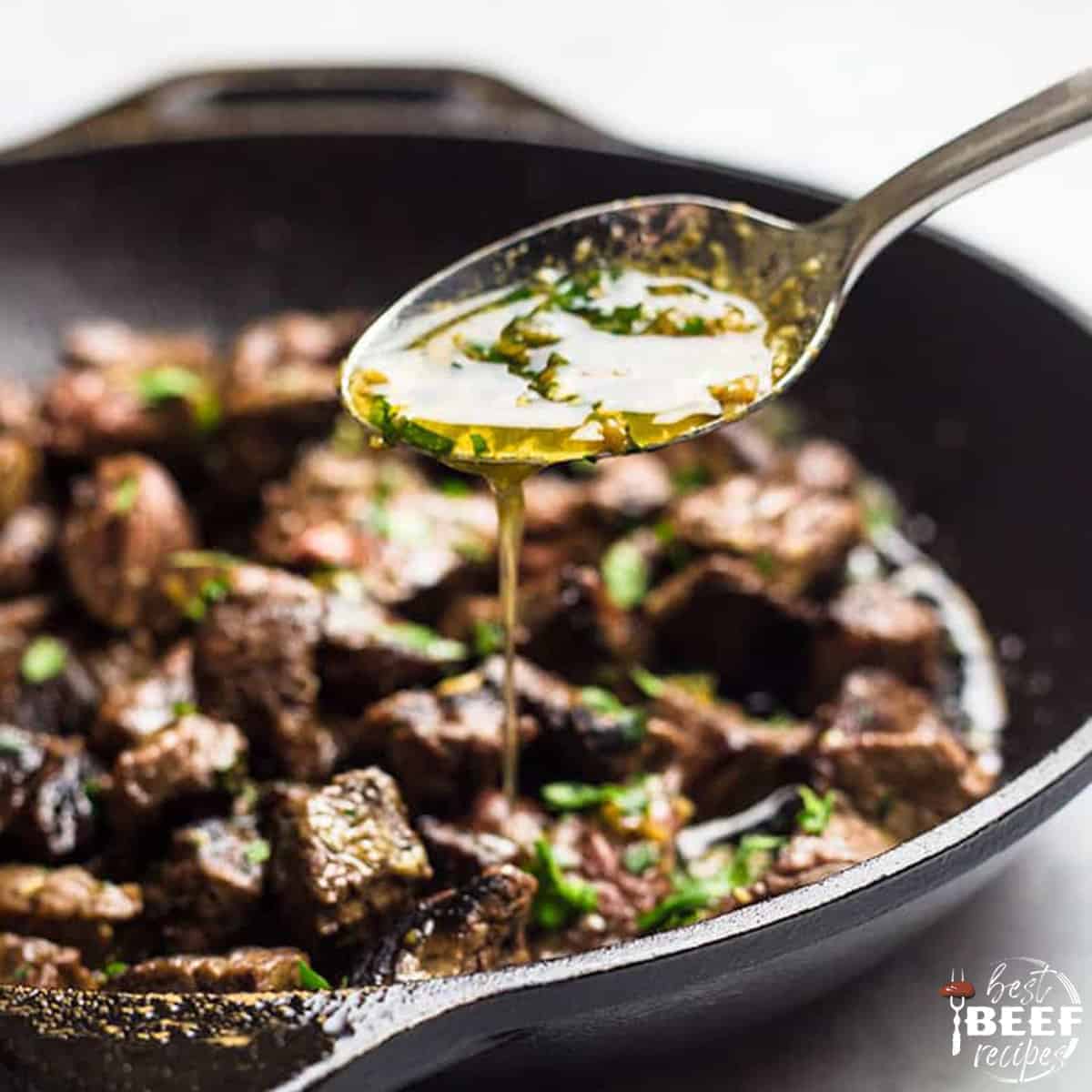 Keto Roast Recipes
Keto roast recipes are perfect for the holidays! I have everything from low carb brisket to prime rib and tenderloin.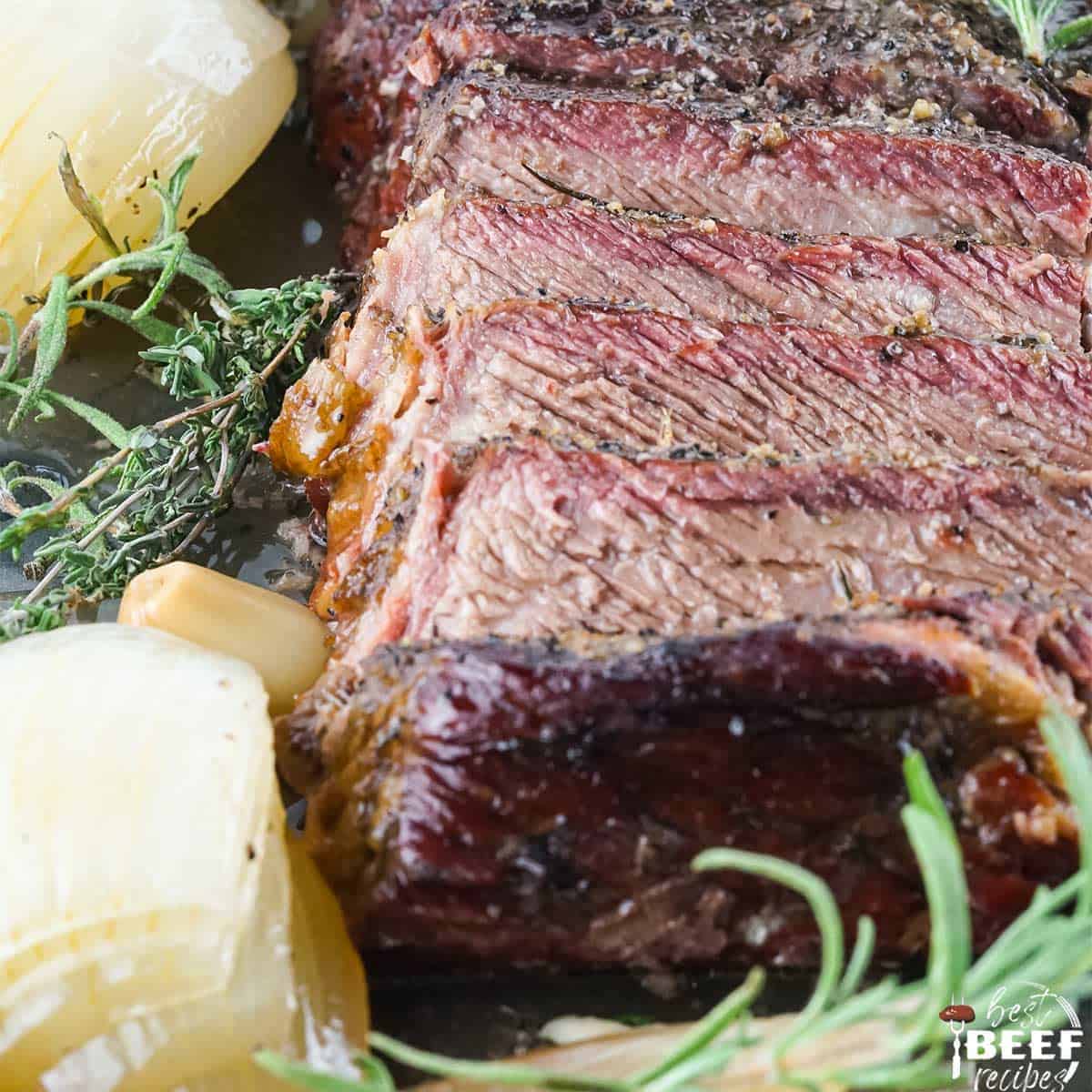 Instant Pot Keto Recipes
Keto recipes in the Instant Pot are a favorite of mine. If you have a pressure cooker, you just have to try these!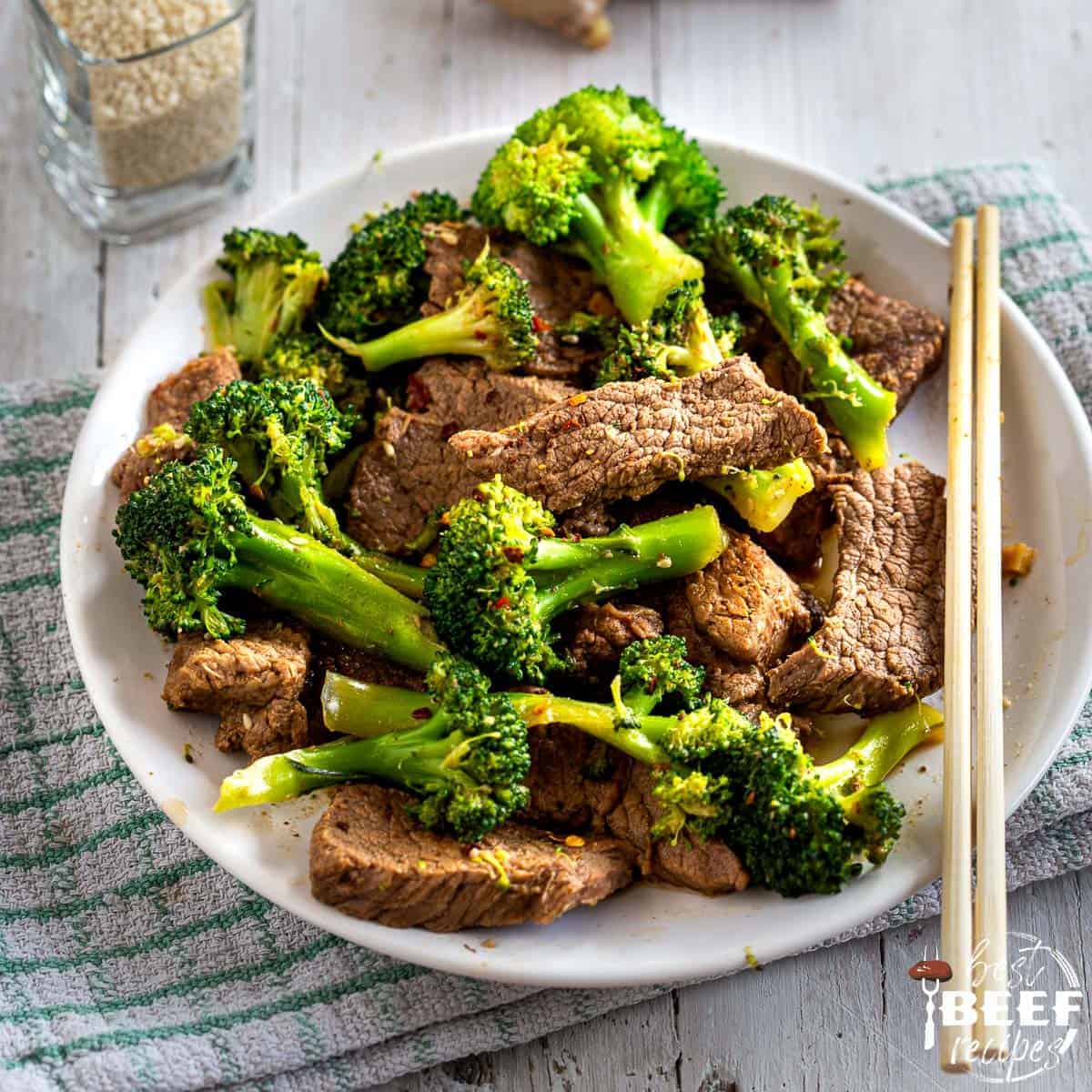 Air Fryer Keto Recipes
I love making air fryer keto recipes. It's so easy to do and beef in the air fryer is delicious. Here are my favorites: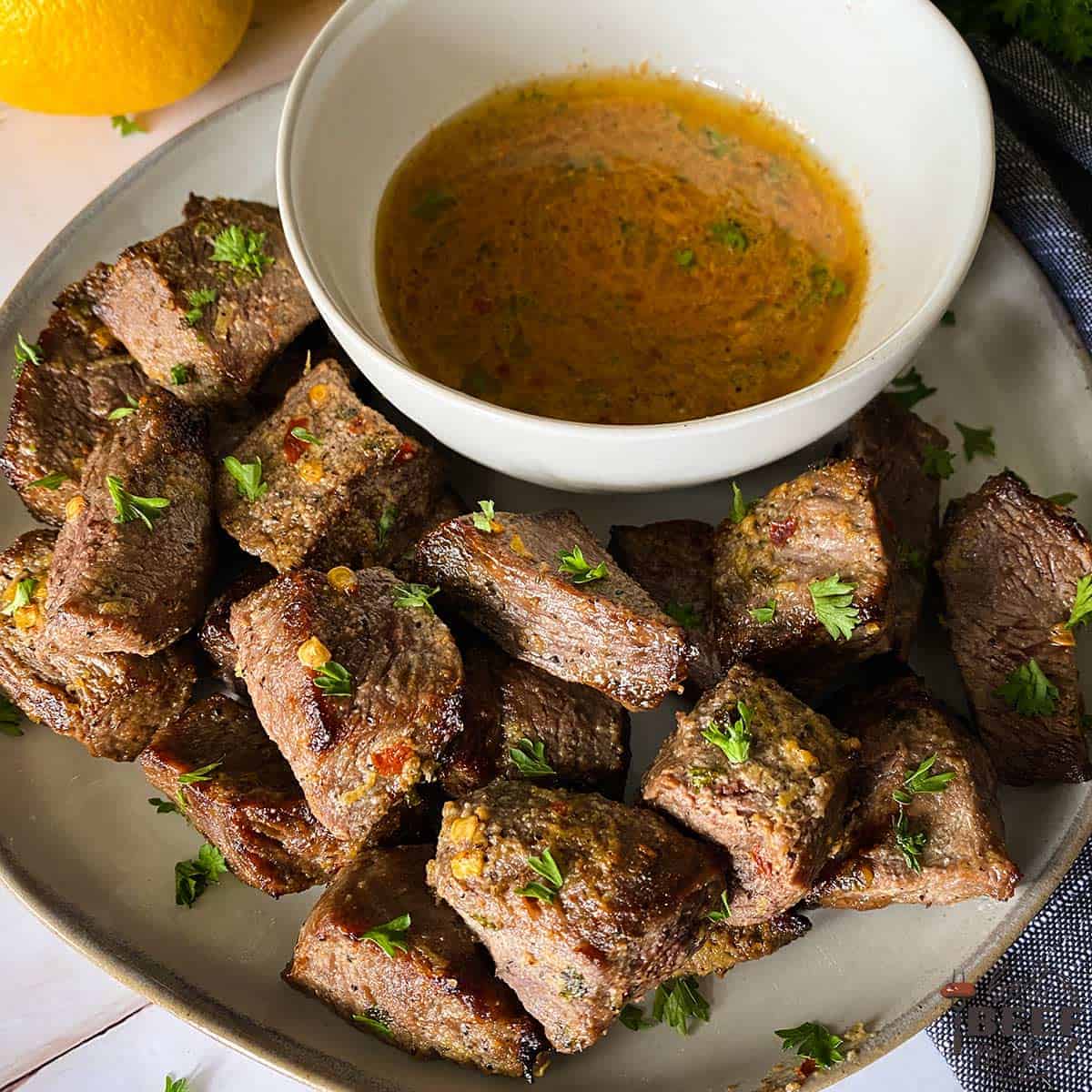 Want to try more keto beef recipes? Give all of our best burger recipes a try - just leave out the bun!
Did you try one of our easy keto recipes with beef? Leave a comment below and let me know which one you liked best! What do you want to see us make next?
📌 Pin it for later!
Did you enjoy this page? Save it on Pinterest for later!